1Faculty of Civil Engineering, Warsaw University of Technology, 00-637 Warsaw, Poland
2General Directorate for National Roads and Motorways, 66-004 Zielona Góra, Poland
*Author to whom correspondence should be addressed.
Received: 9 August 2017 / Revised: 30 August 2017 / Accepted: 5 September 2017 / Published: 9 September 2017
Abstract
Bitumen is a commonly used material for road construction. According to environmental regulations, vegetable-based materials are applied for binder modification. Fluxed road bitumen containing a bio-flux oxidation product increases the consistency over time. The efficiency of crosslinking depends on the number of double bonds and their position in the aliphatic chain of fatty acid. The main goal of this paper was to examine the structural changes taking place during hardening bitumen with bio-flux additives. Two types of road bitumens fluxed with two different oxidized methyl esters of rapeseed oil were used in this study. Various chemical and rheological tests were applied for the fluxed-bitumen at different stages of oxygen exposure. The oxidation of rapeseed oil methyl ester reduced the iodine amount by about 10%–30%. Hardening of the fluxed bitumen generally results in an increase of the resins content and a reduction of the aromatics and asphaltenes. In the temperature range of 0 °C to 40 °C, bio-flux results with a much higher increase in the phase angle than in temperatures above 40 °C in the bitumen binder. The increase in the proportion of the viscous component in the low and medium binder temperature is favorable due to the potential improvement of the fatigue resistance of the asphalt mixture with such binders. View Full-Text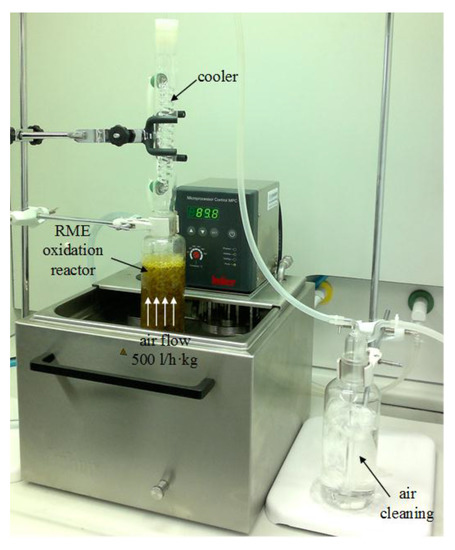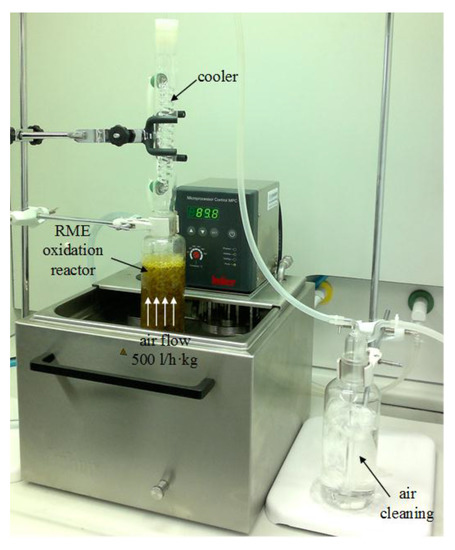 Figure 1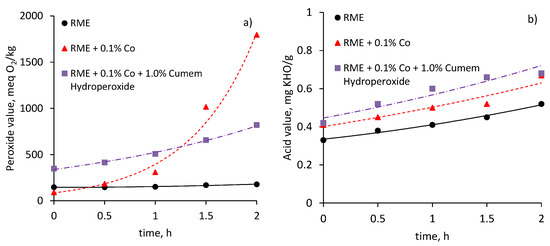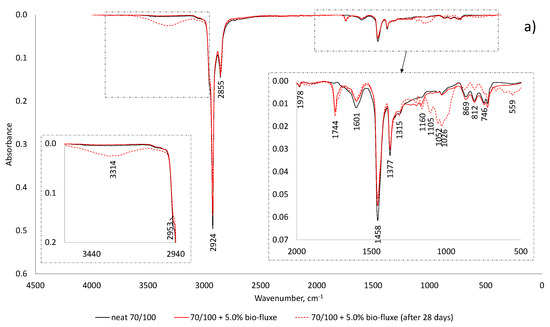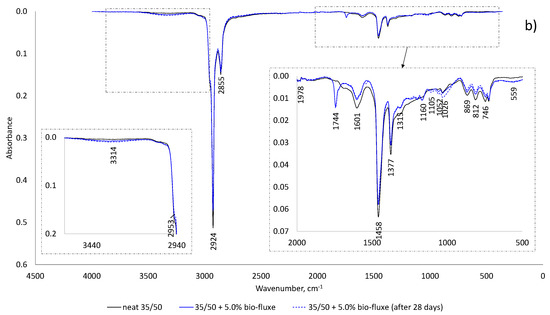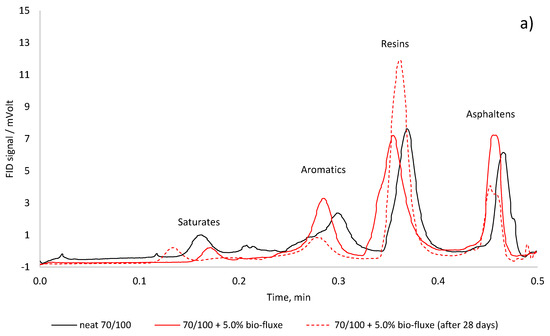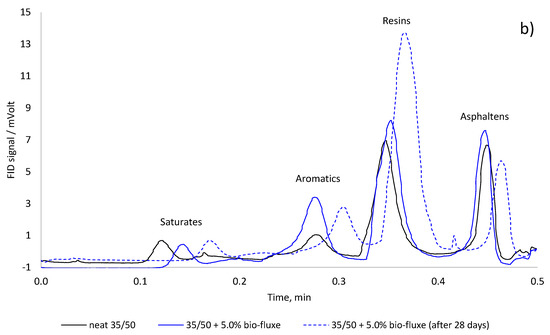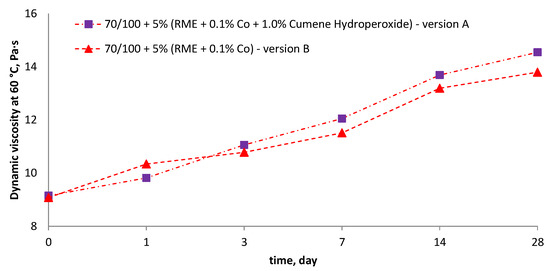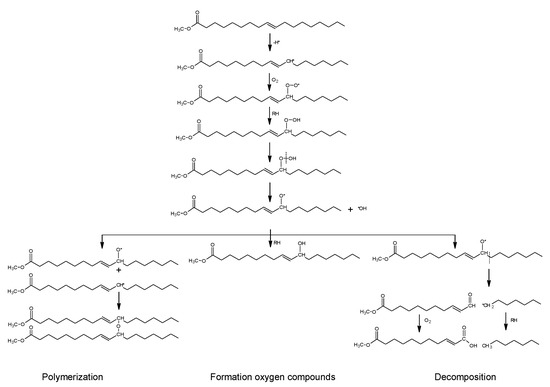 This is an open access article distributed under the
Creative Commons Attribution License
which permits unrestricted use, distribution, and reproduction in any medium, provided the original work is properly cited. (CC BY 4.0).